Translation for Education 
When it comes to education, all children deserve equal opportunities for success. We recognize that the success of multilingual students often depends on the ability of schools to communicate well with their families. If your school system does not have the internal resources to translate information and interpret to the native language of parents and students, our experienced team provides quality translations and interpreting services when you need, within your budget.
"Argo Translation works with us to address immediate and long-term needs of our school district. The personalized attention and 'can do' attitude absolutely sets them apart from others."
-Kenosha Unified School District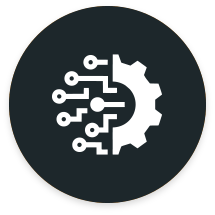 技术
Get help fast when You need it. Our technology helps to deliver cost-effective and speedy solutions.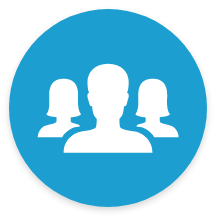 服务
You can count on us to be there when you need help with a highly responsive team.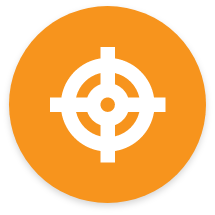 准确
Top linguists for your industry ensure translation is accurate so families won't miss a thing.

口译
Phone and video interpretation in 240+ languages.
Learn More ›

网站
School district websites, Canvas projects, and eLearning courses.
Learn More ›

文件
IEP forms, student handbooks, and announcements.
Learn More ›