Translation for Life Sciences 
We know how vitally important it is to ensure nothing gets lost in translation when communicating complex medical language across boundaries and cultures for patient information, medications, and medical devices.
We support pharmaceutical, biotech, and medical device companies by helping them bring life-changing products to the worldwide market. We also provide
healthcare professionals with
translation and interpretation services to
help them effectively communicate with their patients. 
"I'm so impressed with the amount of work and the time frame you all put this together in. I'm literally doing a happy dance now."
-Wisconsin Pharmacal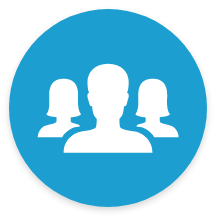 服务
Tailored translation solutions
fit your needs through exceptional attentiveness to customer service.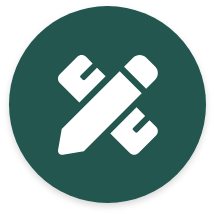 专业知识
Skilled project managers guide you and the translation team to ensure the quality exceeds your expectations.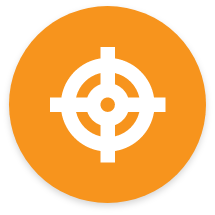 准确
熟悉您的行业的顶级译员确保文件翻译准确。 您的受众不会错过任何信息。

文件
Product brochures, patient forms, and medical records.
Learn More ›

口译
Telephonic & video remote interpretation in 240 languages.
Learn More ›

网站
Patient portals, hospital intranets, and product websites.
Learn More ›