Translation for Manufacturing 
Our translators assist with smooth communication for your manufacturing projects throughout all steps of your supply chain. Whether you have products to launch in new markets or a story to tell, we'll support you and ensure that your team can collaborate clearly, eliminating any language barriers to success.
"We have a huge level of trust. I always feel comfortable with very sensitive communications."
-Caterpillar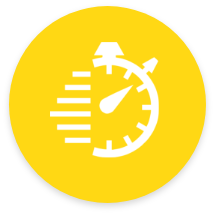 速度
Our workflow matches your deadlines. We deliver rush projects on-time so you can be successful.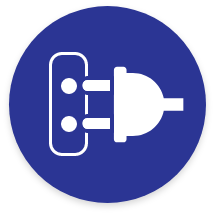 集成
顶级LMS软件支持和集成提高了项目速度和设计完整性。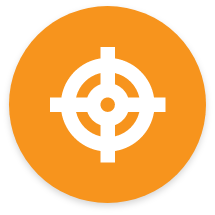 准确
熟悉您的行业的顶级译员确保文件翻译准确。 您的受众不会错过任何信息。

文件
Product brochures, product sheets, installation manuals, and service manuals.
Learn More ›

网站
Employee, investor, eCommerce, and corporate websites.
Learn More ›

Training
Videos, LMS & eLearning modules, and sales training materials.
Learn More ›