Translation for Travel & Hospitality 
We want to help you create great memories for your guests.
Whether you run an airline, a hotel, or provide another service to international travelers, we understand that you've built a brand designed with a particular type of experience in mind. We'll help you translate everything from websites to restaurants menus and itineraries to serve your guests the experience of a lifetime.
"Working with the team at Argo Translation is a collaborative relationship. I have ideas and concepts in mind and they help me produce innovative products and services. I'm confident in their level of expertise and their customer service goes above and beyond."
-Milwaukee Public Museum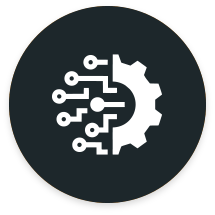 技术
You need to move fast and work within budget. Our tech helps to deliver cost-effective and speedy projects.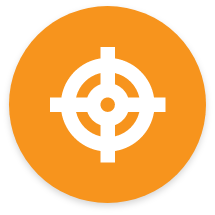 准确
熟悉您的行业的顶级译员确保文件翻译准确。 您的受众不会错过任何信息。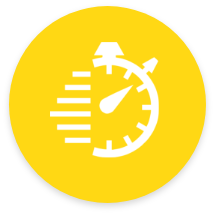 速度
Our workflow matches your deadlines. We deliver rush projects on-time so you can be successful.
Travel & Hospitality Solutions

网站
App, website, and customer portal localization and translation.
Learn More ›

视频
Video subtitles, dubbing, and multilingual narration voice-overs
Learn More ›

文件
Itineraries, attraction guides, and promotional materials.
Learn More ›
有问题?
Let's connect. How can we help answer your travel and hospitality translation questions?